SolentShips tracks working ships and boats in The Solent area; Portsmouth, Southampton, Fawley and around the Isle of Wight.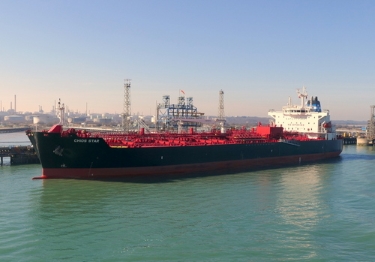 It uses uses AIS information to keep track of ship movements and location, and provides information about where they sailed from and where they are going, when they arrived, where they are going next and detailed location information on their berth, anchorage or mooring. Not all this information is available for every vessel.
As well as showing current movements and locations, SolentShips also keeps track of ships arriving and departing the area, and provides details of working ships and boats which have arrived or left the area in the previous 48 Hours and also details of ships that are expected to arrive or depart in the coming 48 hours.
The SolentShips Android app provides easy access to all this information, and more. With the app you can watch individual vessels and get notified when they get underway, anchor, moor or when they pass one of a range of landmarks or seamarks. You can also watch any of the available landmarks and seamarks and be notified when any vessel passes.
SolentShips is a strictly non-commercial project and the accuracy and completeness of the information provided is not guaranteed.